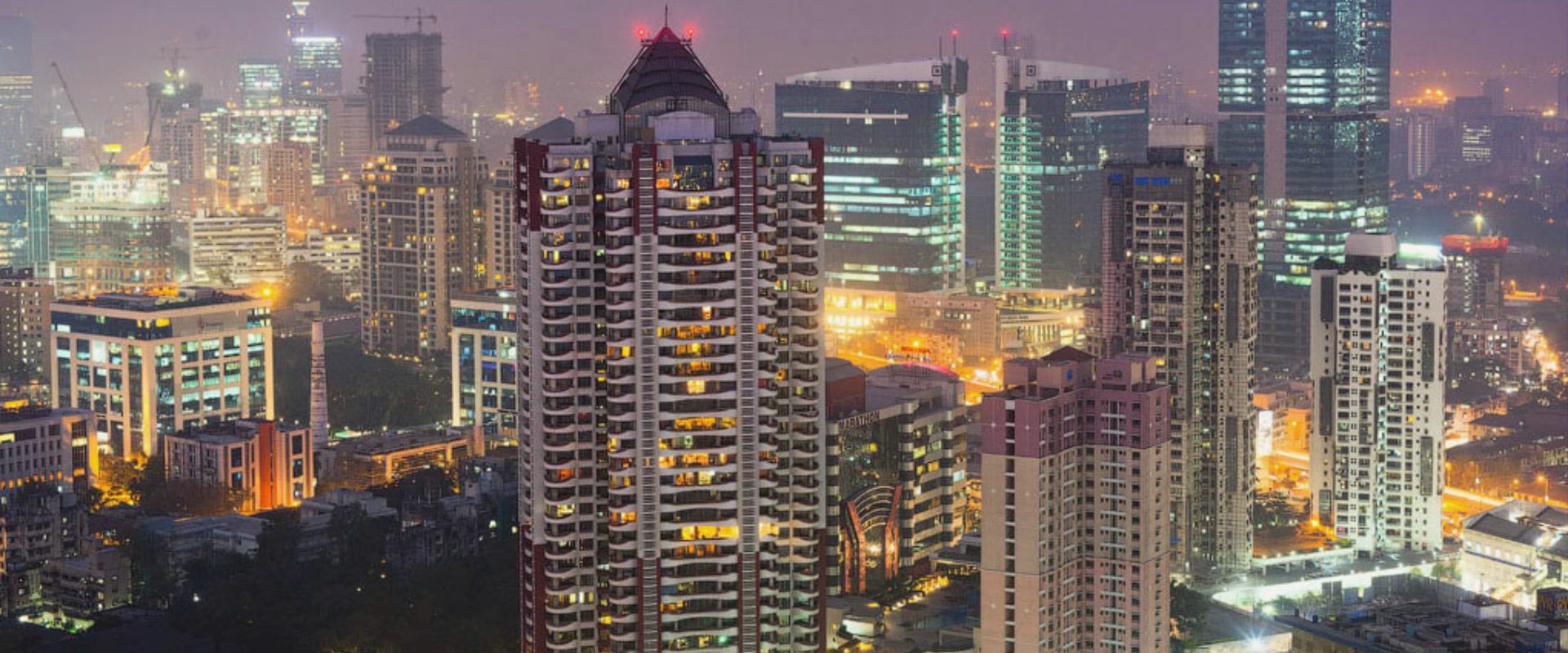 AGB Realtors is a family owned second generation firm located in South Mumbai. We have been providing property search and buying advice to clients. Since opening our doors in early 1991 we have grown to be one of the most respected firms in the business.
With a wealth of experience behind us, we cater to a discerning and demanding client base. Service excellency is at the heart of everything we do and that is why our former clients who are large Multinational Companies, Trade Commissions and Consulates, Nonresident Indians, Indian Corporates etc, are our biggest advocates.
The best properties are almost always sold behind closed doors, so allow us to take the uncertainty out of your prime property search.