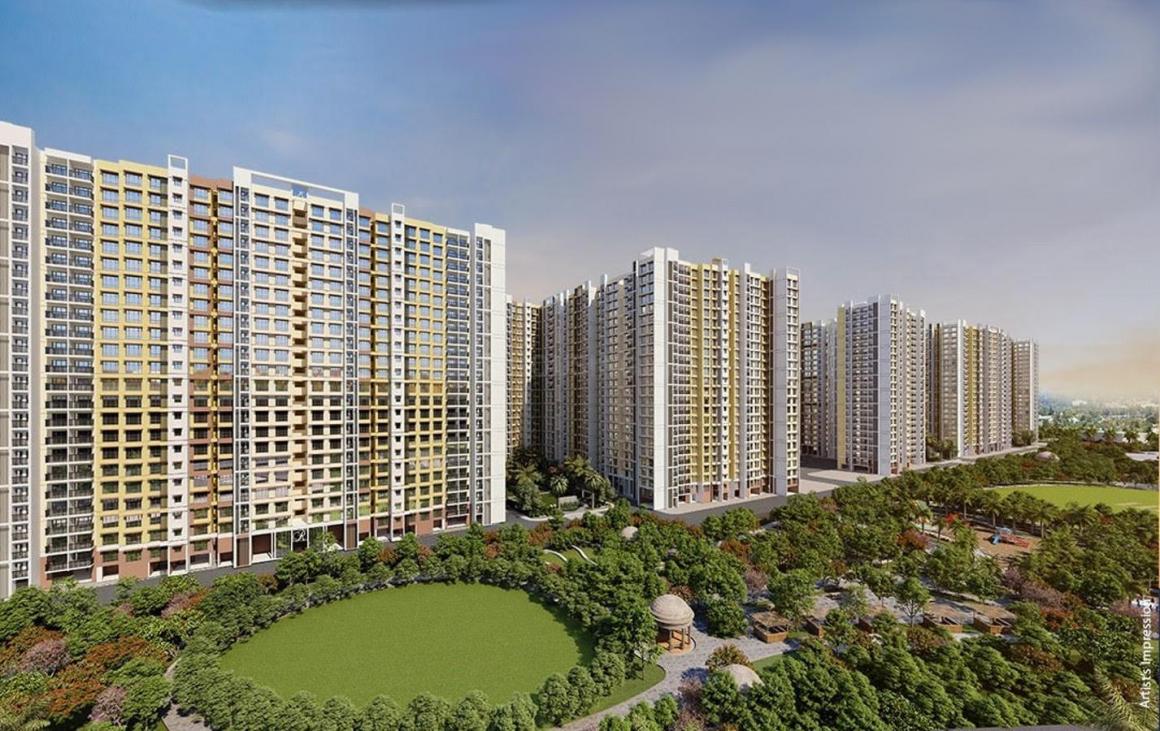 MMR has emerged as one of the most buoyant residential markets in 2021. According to reports, 18000 property registration were recorded in the quarter ending March 2021 on account of stamp duty reduction by the Maharashtra Government. According to a research done by ANAROCK, the region witnessed the highest decline of almost 8% in total unsold inventory by the end of this quarter. Further, The report also stated that the overall stock fell despite ample new supply hitting the market during this and the preceding quarter.
To elaborate the same, Anuj Puri, Chairman, ANAROCK Property Consultants said, "Mumbai is one of the most expensive real estate markets in the world. A reduction in overall acquisition cost by anything between 5-15% made a huge difference in buyer sentiments. Low home loan interest rates and developer discounts, and timely intervention of the government byways of stamp duty reductions and a 50% cut in premium charges also helped the region get its mojo back even during Covid-19."
The impact of the growing infrastructure and improved connectivity is also one of the main reasons behind this. The proposed Kanjurmarg site for the Metro depot too will become perhaps the city's biggest Metro hub if materialised. Post the completion of the multiple metro rail lines in the region, connectivity and access improve significantly. The central suburbs of Mumbai have excellent connectivity with the business districts of Thane, Powai, Andheri, Airoli and BKC as well as South Mumbai via LBS road, JVLR, Eastern Express highway, SCLR and the Eastern freeway. The stretch from Vikhroli to Mulund has an edge over other locations due to the presence of high-end residential complexes loaded with state-of-art modern amenities and facilities. It holds the three aces of accessibility, affordability, and appreciation potential consolidated with good social infrastructure and workplace hub integration.